Our Rusty Barn Blog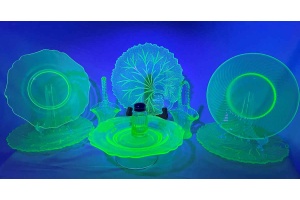 Uranium glass has always been a popular collector's item for years. Find out everything you should know about uranium glass and more.
Read More
21 Views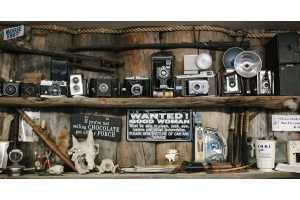 A guide on where and how to find unique antique pieces, collectibles and vintage items, online or through local markets. Insider tips on navigating various antiquing avenues like a pro.
Read More
95 Views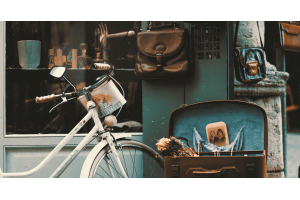 Welcome to Our Rusty Barn, where time stands still, and the allure of the past beckons all antique enthusiasts, collectors, and treasure seekers. Our Rusty Barn holds a trove of vintage wonders that evoke nostalgia and tell stories of times gone by. Unearth the wonders and beauty of the past,...
Read More
179 Views